Zumba Classes In Los Angeles
Welcome to our Zumba classes in Los Angeles! Our mission is to provide a fun and energetic workout experience to people of all ages and fitness levels. Whether you're looking to get fit, dance, or just have a good time, our Zumba classes are perfect for you. Studio Danza was founded in October of 2007 by Luisa Macias as a place where children and adults can learn and enjoy various dance forms including Zumba and hip-hop which became early favorites.
Looking for Zumba classes near me, then we are the one. We believe that fitness should be accessible to everyone and that exercise should be an enjoyable part of your day. That's why we offer a variety of classes that cater to different skill levels and are taught by experienced and passionate instructors. Our classes are designed to be high-energy, engaging, and most importantly, fun.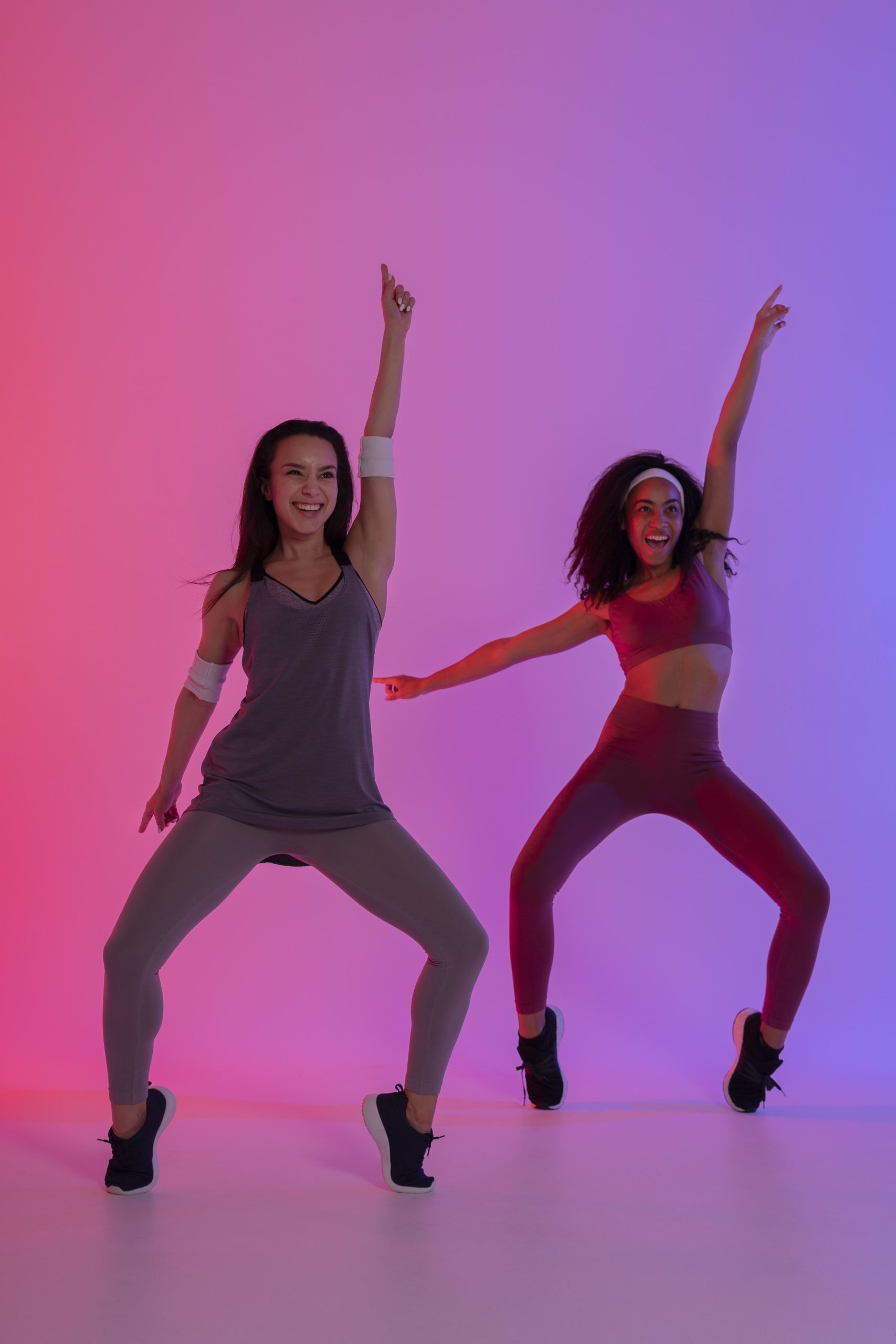 What are Zumba classes?
Zumba is a type of fitness class that combines Latin and international music with dance moves. It is a high-energy, fun workout designed to be accessible to people of all ages and fitness levels. In a Zumba class, participants follow along to music and perform a variety of dance moves, which can include salsa, reggaeton, cumbia, and more. The focus is on having fun and moving to the rhythm of the music, rather than on perfecting specific dance steps. Zumba classes and Zumba transformation programs are known for their upbeat, energetic atmosphere, and for providing a full-body workout that improves cardiovascular fitness, flexibility, and muscle strength.
Book a time slot with us now
Wednesday 6:30 PM - 7:30 PM
Saturday 9:00 AM -10:00 AM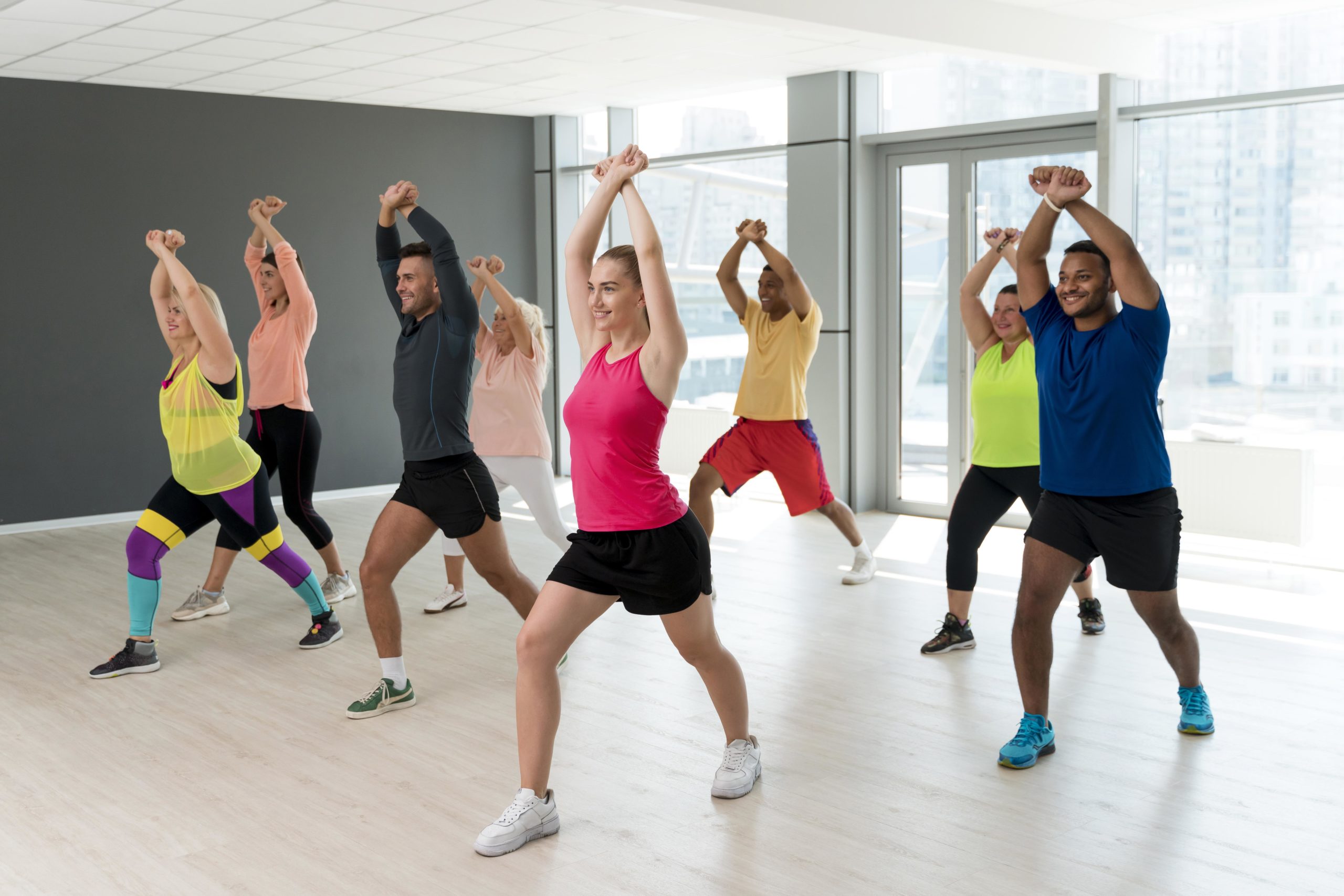 Importance Of Zumba Classes
Improved Physical Health: Zumba is a high-energy workout that can improve cardiovascular fitness, flexibility, and muscle strength. Regular participation in Fitness
Zumba classes can help reduce the risk of heart disease, obesity, and other health problems.
Mental Health Benefits: Zumba classes are a great way to relieve stress and improve mood. The upbeat music and social aspect of the classes can boost endorphins and provide a sense of happiness and well-being.
Fun Exercise: Zumba classes are designed to be fun, which makes them a great option for people who may find traditional exercise routines boring or intimidating. The focus on dance and music creates an enjoyable workout experience that people look forward to.
Inclusiveness: Zumba classes are designed to be inclusive, with no prior dance experience necessary. People of all ages and fitness levels can participate and find a class that suits their needs.
Social Benefits: Zumba classes provide a social environment where people can meet new friends and connect with others who share a love of dance and fitness.
Overall, Zumba classes are a fun, inclusive, and effective way to improve physical and mental health and build a supportive community.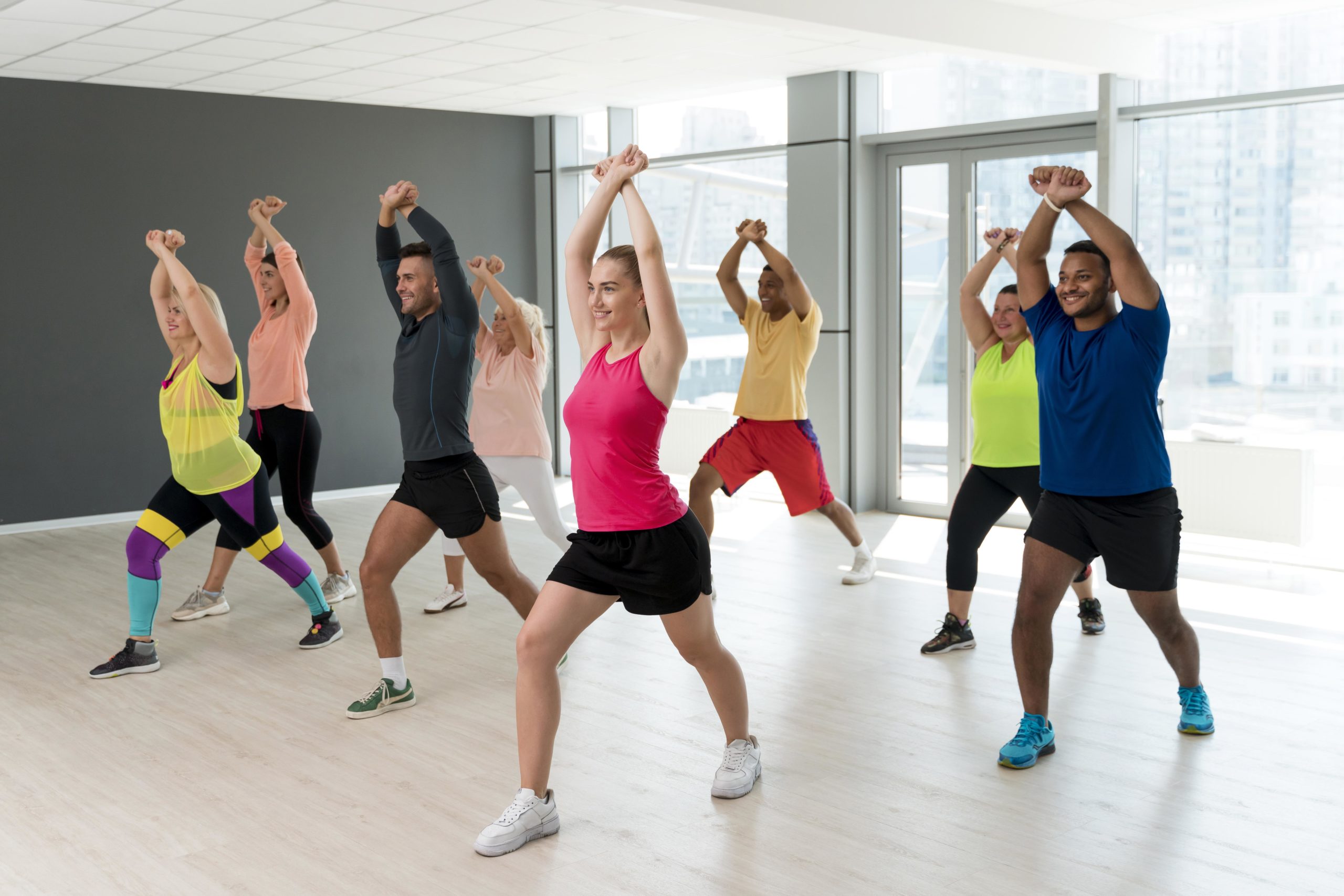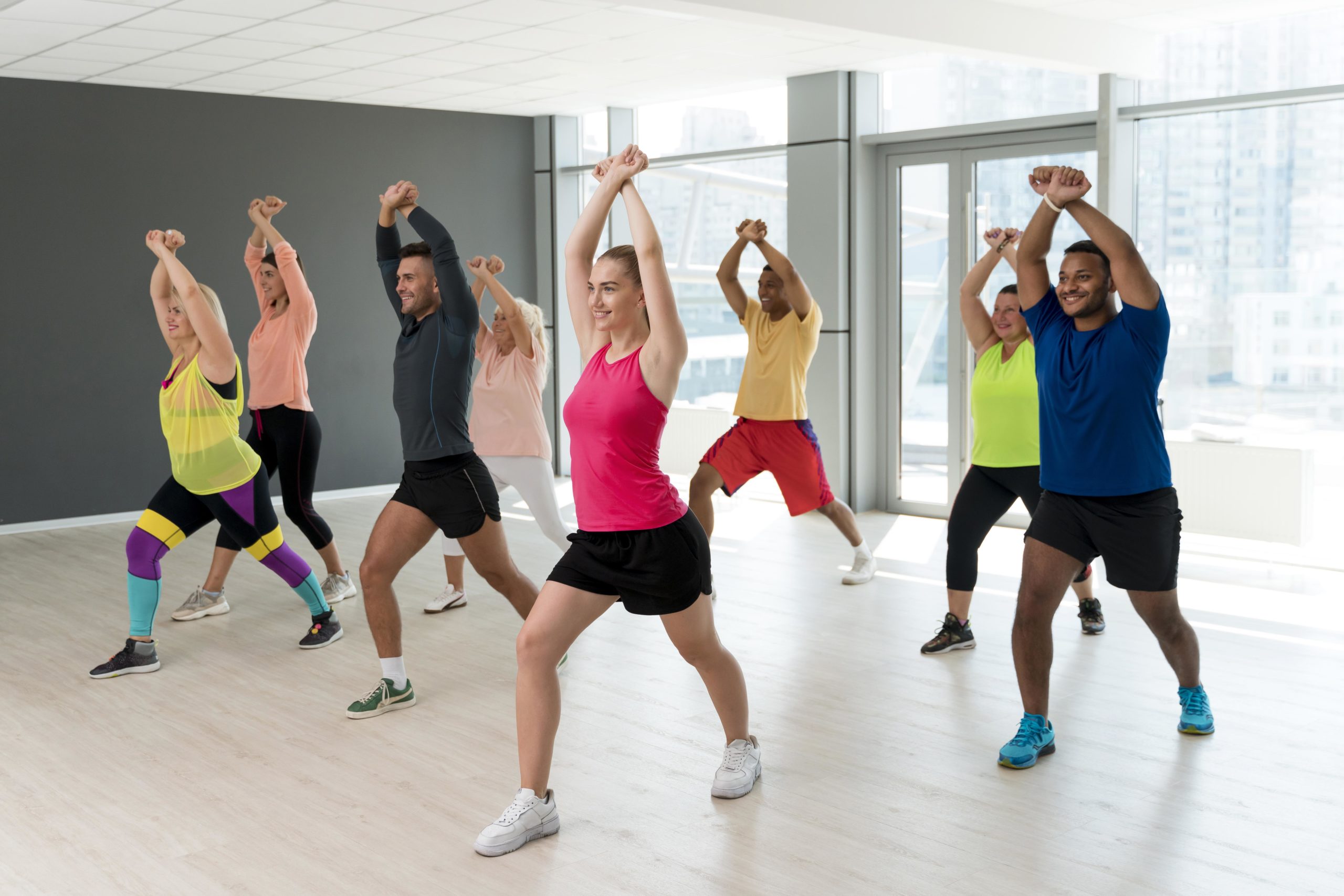 Zumba Classes In Los Angeles
Our Zumba classes in CA are held in various locations across the city, so there is sure to be a class near you. We offer both morning and evening classes, so you can fit a workout into your busy schedule. Our classes are designed to be suitable for people of all ages and fitness levels, so whether you're a seasoned gym-goer or just starting, you'll find a class that's right for you.
What makes our Zumba classes so special is our focus on creating a supportive and inclusive environment. Our instructors are passionate about helping you reach your fitness goals, and will provide you with the encouragement and support you need to succeed. They'll also ensure that you're having fun while you exercise, so you'll look forward to your next class.
Regular Zumba Classes
In addition to our regular Zumba classes, we also offer special workshops and events throughout the year. These are great opportunities to try new routines, dance styles, and techniques. You'll also have the chance to meet other Zumba enthusiasts and make new friends.
Get Fit, And Have Fun!
So, what are you waiting for? Join us today and start experiencing the fun and energy of Zumba in Los Angeles. We guarantee that you'll love it! With our supportive instructors, high-energy classes, and inclusive community, you'll quickly see why Zumba is one of the most popular fitness activities in the world. So, whether you're looking to get fit, have fun, or just try something new, our Zumba classes in Los Angeles are the perfect place to start. We look forward to seeing you soon!